So, you know that you're ready to buy a car here in the Longmont, Superior, and Boulder areas. However,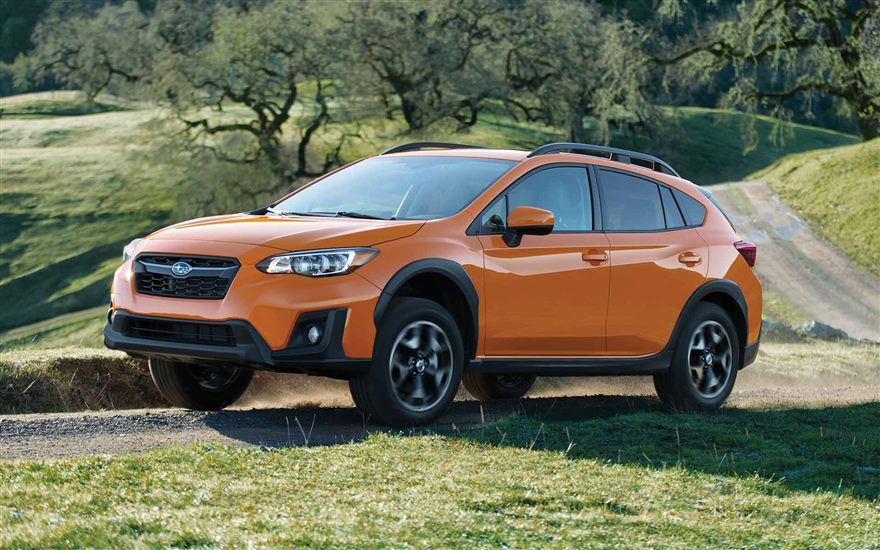 you're a little stumped on which of the Subaru models you should buy.
This is a common problem our customers seem to have here at Valley Subaru, and it's not hard to understand why. Among the Subaru brand, there are tons of great cars, each with their own benefits. How can you know which is right for you? Well, checking out these car reviews will probably help…
2018 Reviews
2017 Reviews
These Car Reviews Have Your Need-to-Know Information
All drivers are different. Their varying lifestyles, family sizes, and commute times can create some pretty different vehicle needs. Nevertheless, most seem to be looking for a few of the same things: efficiency, safety, and versatility.
To discover which Subaru models can grant you these wonderful qualities, you could spend plenty of time on the manufacturer's website, parsing through pages of information. Or, you could keep things far simpler (and quicker).
When you click on one of the links found on this page, you'll be immediately redirected to one of our reviews. These articles break down only the features and specs that you care most about. Check them out now to breeze through the research step in your car buying journey.
Put Those Specs & Features to the Test
After you've read all about them, it's a good idea to see those neat specs and features in action. And you can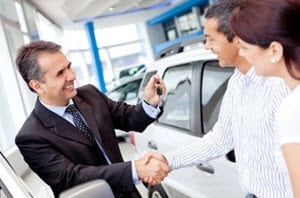 easily do so by scheduling a test drive at our Subaru dealership.
While you're behind the wheel, one of our sales consultants will be right there beside you to answer all your questions. Be sure to pick their brains while you have them. They'll make sure you know all the details on your favorite Subaru model.
Get to Know Your Favorite Subaru a Bit Better
By reading through all these car reviews, Longmont, Superior, and Boulder drivers can learn a lot about their favorite models. Still, we always recommend taking those cars for a spin before deciding. Contact the Valley Subaru team today to schedule your test drive!