If you want to make sure your vehicle lasts as long as possible while you're driving around Longmont, Boulder, and Superior, then it's vital you regularly schedule service with an experienced mechanic, and one of the most important service tasks that you can choose is changing your engine oil.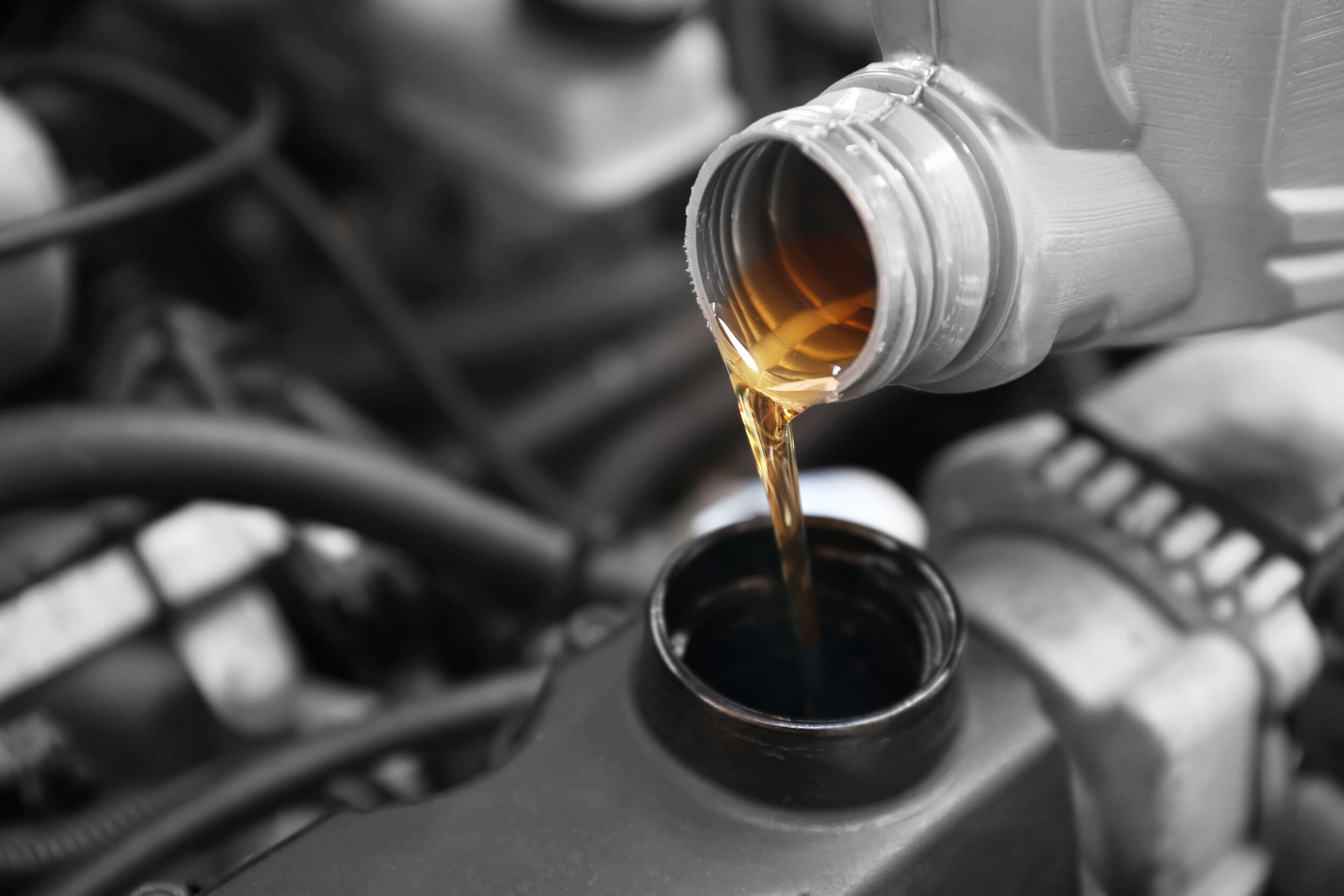 Your car's oil is responsible for lubricating your engine's moving parts, and if you don't change your oil regularly, it can cause damage to your engine that may result in a total shutdown. Find out why an oil change near me is the best way to maintain your vehicle and how you can get service from a trusted repair technician.
The Myth of Every 3,000 Miles
There are a variety of myths people believe about their cars, with one of the most prevalent being that their engine oil needs changing every 3,000 miles. With older cars, it was necessary to change your oil this frequently, but thanks to advances in engine technology, automobiles can now go between 7,500 and 10,000 miles without needing an oil change.
Reading your vehicle's owner's manual is the best way to find out how often you should schedule oil changing for your vehicle. You can also get advice from your maintenance professional.
Maintaining Your Oil Level
While oil changing is the most effective way of protecting the engine in your car, you also need to be certain that you are keeping the proper oil level in your car. As you drive your vehicle, the level of your engine oil will drop, meaning it will need to be replenished.
To keep your engine oil at the proper level, you should check your dipstick at least once a month. In addition to helping you keep your engine lubricated, monthly checks of your engine oil should help you keep track of the quality and consistency of your engine oil, ensuring you'll always know when it's time to schedule an oil change near me.
Picking the Right Oil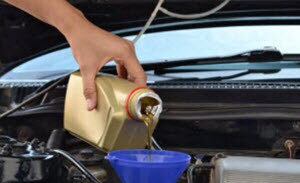 A common misconception about engine oil is that all oil is the same, which is not the case. Synthetic oils, for instance, are much better at protecting your engine from high temperatures. However, they can be much more expensive than standard oil, making it a good idea to consult with your mechanic before choosing the oil for your car.
Certain cars have specific requirements for their engine oil, so it's also a good idea to check your owner's manual to see what type of oil is recommended for optimal performance. If you pick the right engine oil, you'll be able to keep your car running like new for longer periods of time.
Get Your Oil Changed
Anyone in Superior, Longmont, and Boulder searching online for an oil change near me should be sure to schedule a service appointment with the maintenance team at Valley Subaru. The maintenance technicians at Valley Subaru understand the benefits of oil changing, and can help you quickly and easily complete this vital maintenance task.
In addition to convenient maintenance services, our dealership offers our customers from Superior, Longmont, and Boulder a wide variety of new and pre-owned automobiles, making us your best choice when you're ready to drive your next car.