Regular oil changes are critical to the long-term health of your vehicle. At Valley Subaru of Longmont, our professional service team can perform this routine maintenance while you wait and have you back on the road with a fresh batch of oil in no time.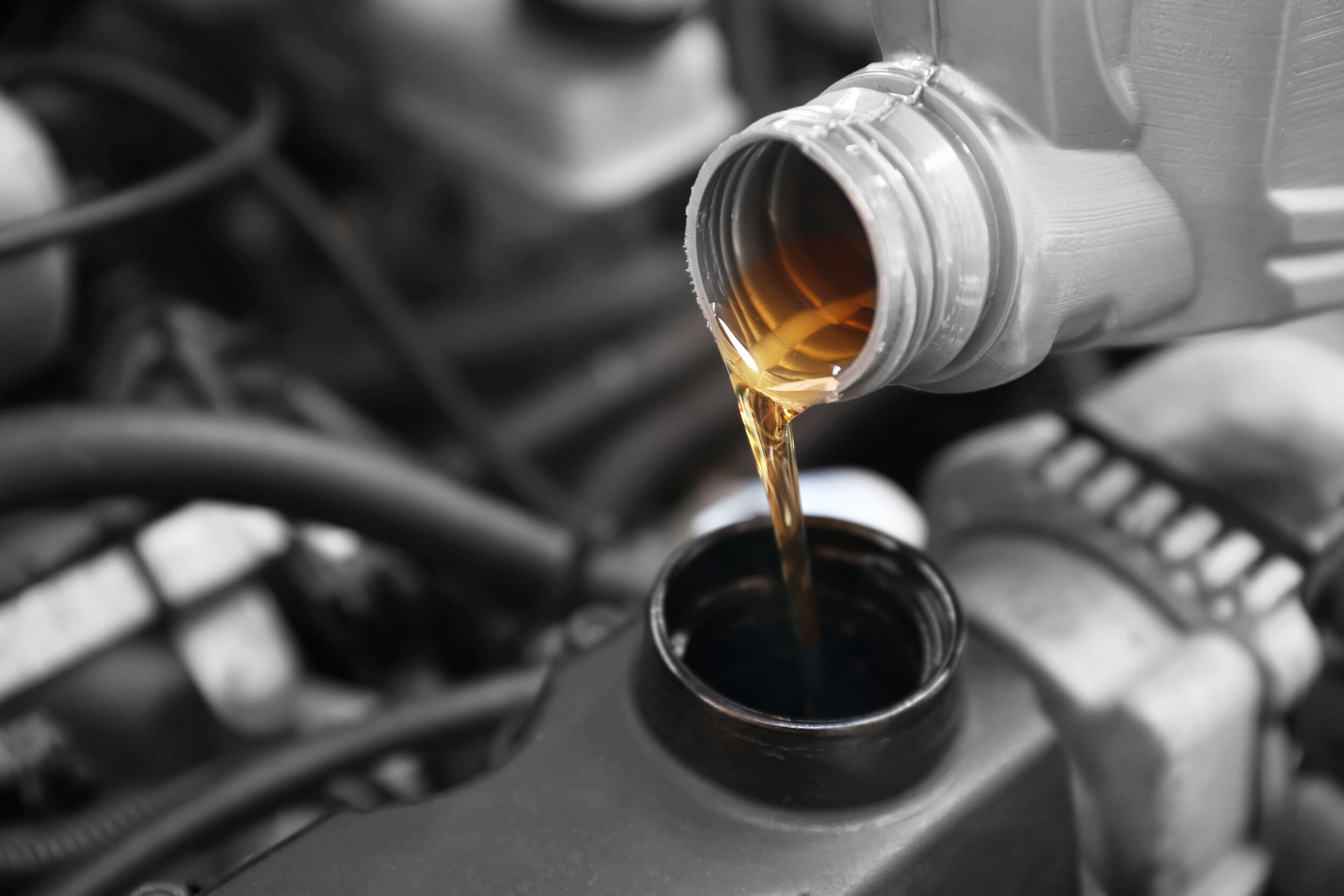 If your vehicle is currently experiencing any of the following symptoms, bring it in for an expert oil change today:
Loud, knocking engine noise
Smoke coming out of the exhaust
Oil smell from inside the cabin
Check engine light or oil light illuminated on the dashboard
Oil that is dark and dirty
Even without any of the above warning signs, it's recommended to have your oil changed every few thousand miles to extend the life of your vehicle and prevent costly repairs in the future.
Different cars require different types of oil, and it's important to use the right kind of oil for your vehicle. Our team of experts will ensure you have the best oil for your needs to keep your car running like new.
Schedule a service appointment with Valley Subaru of Longmont today to have your oil changed, and check out any ongoing service specials we may have.