Leasing a Subaru near Longmont, and Boulder has its benefits, but what happens when your contract is up?
When your agreement is over, you'll have a few options you can consider, like returning your leased car to the dealership. To help you understand what you can do when your contract ends, Valley Subaru is here with your guide to returning your leased car and other lease-end options. 
Returning a Leased Car: What You Need to Know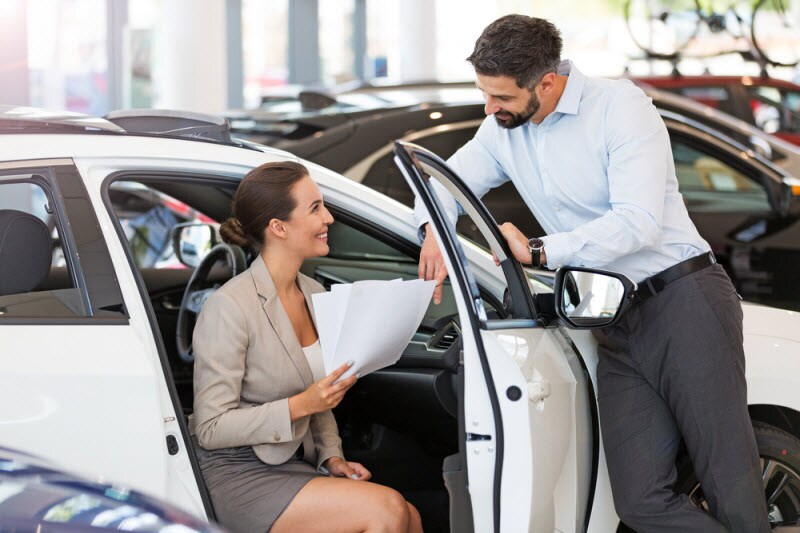 If you're thinking about upgrading to a new vehicle after your contract is over, you should consider returning your leased car to the dealership. Overall, the process is simple, and you'll be able to lease a new, more advanced car with ease.
When you're ready to do a lease return, be sure you have the appropriate paperwork and items, like all sets of keys received upon the beginning of your lease, when you head to the dealership. When you arrive, an expert will walk you through the return process and a team of service professionals will inspect your car for any excessive damage. If there are any applicable end-of-lease fees, you'll need to pay that, too.
From there, all you'll have to do is fill out some paperwork. Then, you'll be able to hand your keys in and the dealership will take your car off your hands.
If you're planning on signing up for a new lease, be sure to take a look around the showroom when you go to the dealership to return your car. When you find a new vehicle that you like, let an associate know and they'll help you sign up for another lease.
Buying or Financing Your Leased Car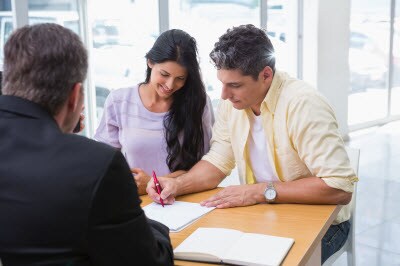 Drivers don't always have to return their car when their leases are over. If you want to keep your current vehicle, you can choose to buy or finance it from the dealership.
If you want to purchase or finance the leased vehicle, you'll need to pay the price of the car as stated in your lease agreement in full if you're buying, and in monthly installments if you're financing. You also need to pay any applicable taxes and fees. Like returning, buying and financing a leased car is simple and straightforward.
Plus, it does come with a few benefits. One of that biggest is that purchasing your leased car can be more affordable. This is because you already paid off a portion of it during your lease contract, so all you have to pay is the car's remaining value.
Learn More About Your Subaru Lease Options
Whether you want to return your car and lease a new one, or finance it, Subaru lessees have many options to consider when their lease is up. To find out which is best for you, stop by Valley Subaru near Longmont, and Boulder to talk to one of our finance expert. Contact us today!