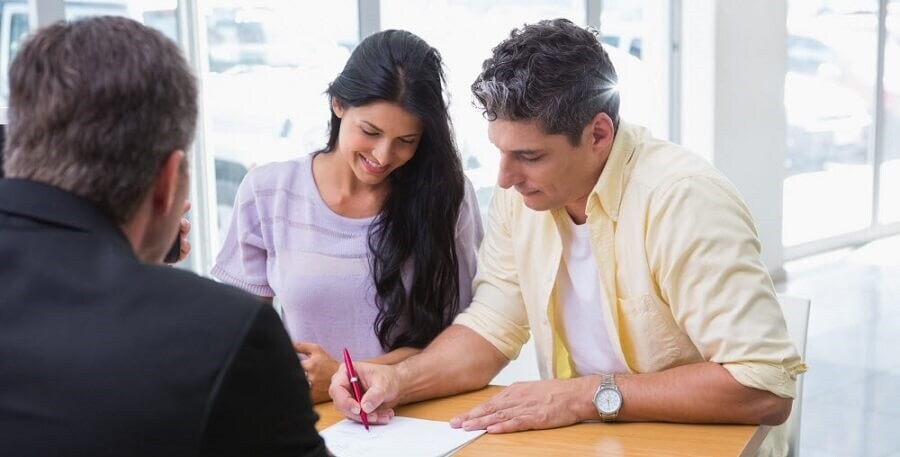 Many drivers like to lease their Subaru vehicles, as leasing has many advantages over owning for the right buyer. Leasing is like borrowing your car for a rental fee, so you're only financing the years you use the car, leaving you to move on to the next hot vehicle in a few years.
Drivers in Longmont, Superior and Boulder can learn more about the benefits of leasing your next Subaru vehicle with this article.
Leasing vs. Buying Your Subaru
Buying a Subaru gives you the advantage of ownership and an investment, but there are some drawbacks. Buying means more upfront money, a higher monthly payment, maintenance and repair costs, a long-term commitment and possible loss with your trade or resale.
Leasing, on the other hand, requires lower upfront costs, a lower monthly payment, fewer maintenance and repair bills due to the warranty, no chance of negative equity and the opportunity to enjoy a newer model every few years. Leasing a Subaru also comes with many additional benefits and perks with the lease program.
Leasing a Subaru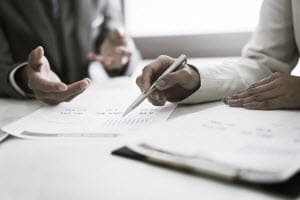 A typical Subaru vehicle lease has a term of 36, 39 or 42 months, with an allowance of 10,000, 12,000 or 15,000 miles annually. It also offers the option to buy more mileage to avoid overage penalties at the end of the lease, but these mileage options are quite generous for most drivers.
There's no security deposit required, and Subaru lessors enjoy a loyalty bonus that covers the cost of your next lease's first month payment. This aspect adds to the financial benefits of leasing.
Subaru is also generous with their wear-and-tear allowance at lease end. Wear and tear is usually a drawback of leases, because you could get hit with heavy penalties for scratches or dents. Having this additional protection from wear-and-tear penalties helps with your overall lease costs. 
Subaru also includes a 3-year, 36,000-mile bumper-to-bumper warranty that covers every aspect of your vehicle, so you don't need to worry about costly repairs. Routine maintenance is still your responsibility, but that's true of both buying and leasing.
GAP insurance and Cash Cap Reduction are two additional benefits of leasing a Subaru vehicle. GAP insurance is Guaranteed Auto Protection and covers the difference in the current market value and your outstanding lease payments if anything should happen to your vehicle, such as theft or total loss. You normally have to buy GAP insurance, but it's included with all Subaru leases.
Lease Your New Subaru at Valley Subaru
Does a Subaru lease sound like the right choice for you? Then check out our huge inventory of the hottest Subaru models at Valley Subaru. We have a range of vehicles for you to choose from, including the Subaru Forester and Subaru Outback, all with a variety of trim levels and packages to find the ideal option for your needs.
We also offer many incentives and lease deals on many Subaru models. You can browse our most current offers on our website, or simply visit our dealership to find out what's available and browse our inventory. We serve customers in the Longmont, Superior and Boulder areas, and we look forward to speaking with you!