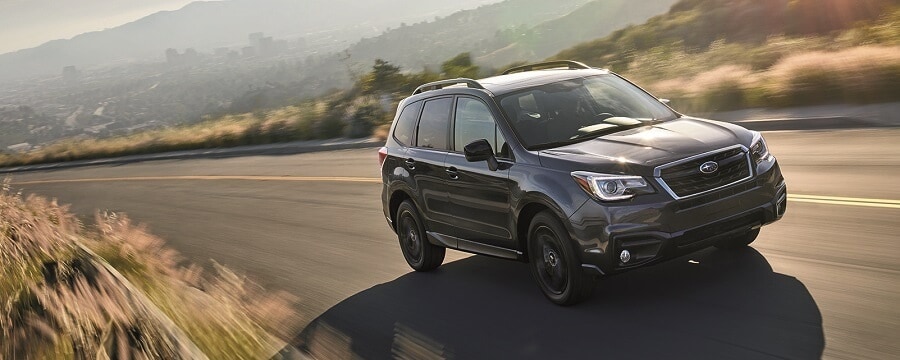 If you're driving around Longmont, Superior or Boulder and see one of your Subaru Forester dashboard lights come on, it can be alarming. These lights are designed to give you some insight into what's happening under the hood, but they could indicate many different things. So, how do you know the appropriate action to take?
To help you out, the team at Valley Subaru compiled this Subaru Forester dashboard light guide with the most important dashboard symbols and lights you'll see. Read on to learn more about this important safety feature.
Check Engine Light
Most vehicles have some form of the check engine light, but it could indicate many different problems with your vehicle. A steady check engine light could indicate a problem with the emissions system, but if it's blinking, it could mean there's a serious malfunction within your engine. The check engine light could also indicate something simple, like a loose fuel cap, so be sure to have your vehicle checked by a qualified service technician to rule out any dangerous issues.
All-Wheel Drive Light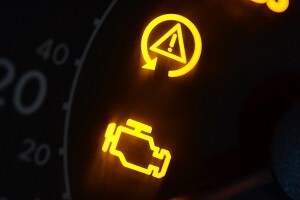 This dashboard light will show up as AWD and comes on when you first start your Forester. It should turn off after a few seconds, but if it stays on, there are many things it could indicate. The most common issue is underinflated tires, so be sure to check your tire inflation and pressure, or just have your vehicle inspected by a qualified service technician.
Brake System Light
The dashboard light that monitors your braking system says "BRAKE." If it comes on, it could be something as simple as your parking brake on, but it could also indicate a malfunction in one or more components of your braking system. You should always have your brakes checked by a qualified service technician to rule out any dangerous problems.
Coolant Temperature Light
This dashboard symbol looks like a thermometer partially submerged in liquid and records the temperature of your engine. When you turn your Forester on, it should turn blue to indicate that your engine is warming up. However, if this light is red, your engine is overheating, which can cause severe damage. It's best to pull over and turn your vehicle off in this situation.
Tire Pressure Light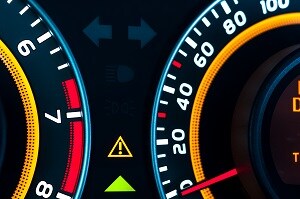 This dashboard light looks like a tire with an exclamation point. It monitors your tire pressure to ensure that all four tires are properly inflated and safe. If it comes on, you should check the inflation of all of your tires and correct any that are below the proper air pressure.
Learn More About Subaru Forester Dashboard Lights
This Subaru Forester dashboard light guide covers some of the more important lights and symbols you'll find, but there are many lights not included.
If you're in Longmont, Superior or Boulder and have questions or concerns about your dashboard lights, feel free to ask a service technician at Valley Subaru. We want you to be safe and protected on the road, so call or visit us today to learn more about dashboard lights and schedule your service appointment!