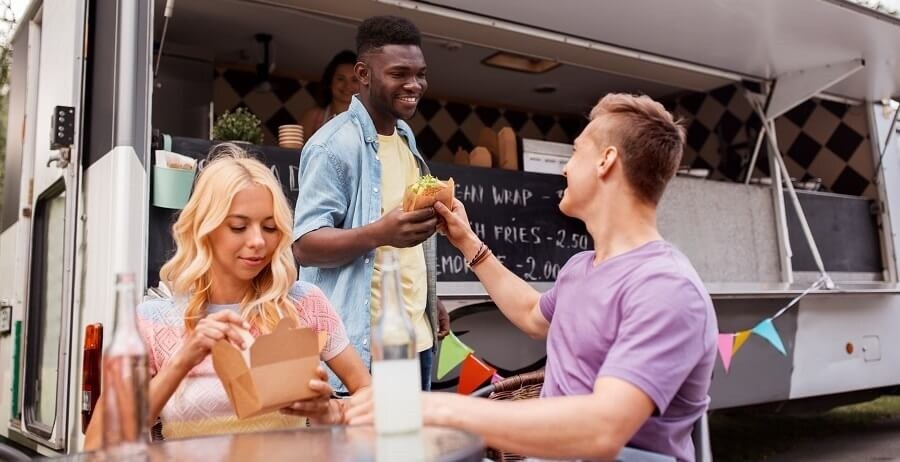 Food trucks are taking the nation by storm, and rightfully so. If you want to experience the allure of these eateries-on-wheels, check out these creative food trucks near Longmont, CO. Each one serves inventive dishes, and after your first visit, you'll likely become a regular. So, grab something tasty today!
The Ginger Pig Truck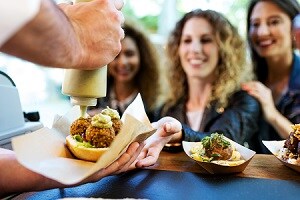 The crispy, savory entrees offered by The Ginger Pig Truck will have you eating at this mobile restaurant regularly after your first visit. These dishes are delightfully filling, but not overpowering.
Get right down to it by ordering the Bangkok Balls, which is made from Thai red curry rice balls, kaffir lime aioli, red curry drizzle, and cilantro. There are many other dishes that are more self-explanatory yet equally delicious, such as the Chinese fried chicken, vegetable egg rolls, and Japanese street corn.
This modern Asian-style food truck has garnered a large following thanks to their renowned dishes. Get a better feel for what this food truck has to offer by visiting The Ginger Pig Truck Facebook page.
Samples
Samples is easy to love thanks to their expertly crafted dishes that are bursting with fresh ingredients and stylistic flair. The options are wide-ranging and will appeal to every palate.
To get going, try the Korean BBQ sandwich. This delicacy features pickled red peppers, kimchi, and Asian aioli, all neatly settled on a hoagie roll. The Chili Cheese Hand-Cut Twice-Cooked French Fries is a mouthful to say and takes multiple mouthfuls to eat, as the fries are topped with chili, cheddar cheese, and house pickled jalapeños.
There's a lot to like about Samples, from the food to the service. Learn more about them by checking out their Facebook page.
Tacos Del Norte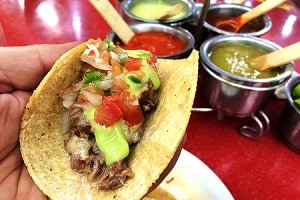 Tacos Del Norte specializes in a particular dish-as you might have guessed-and by specializes, I mean they pretty much perfected it. Each taco is elegantly prepared and pleasingly filling. Their truck, styled like an old country home, is charming and unmistakable.
You can even have this food truck on stand by for fun events, such as weddings or parties. The service is classy and professional, and your crowd will love the exotic tacos, hearty burritos, and delicious quesadillas. Tacos Del Norte has a devoted following, so reach out and schedule their services today! You can also see photos of their dishes and much more by following their Facebook page.
Pig Out at These Popular Food Trucks near Longmont CO
No matter what your preferred style of food is, these food trucks offer a diverse list of scrumptious dishes. Take advantage of this culinary explosion by grabbing a bite to eat today!