If you're looking for a way to unwind, it's always a good idea to spend a long weekend outside of the hustle and bustle of daily live. At these lovely bed and breakfasts near Longmont, CO, you'll be surrounded by the serenity of nature and pampered with accommodating service while you enjoy a cozy room.
Berthound Inn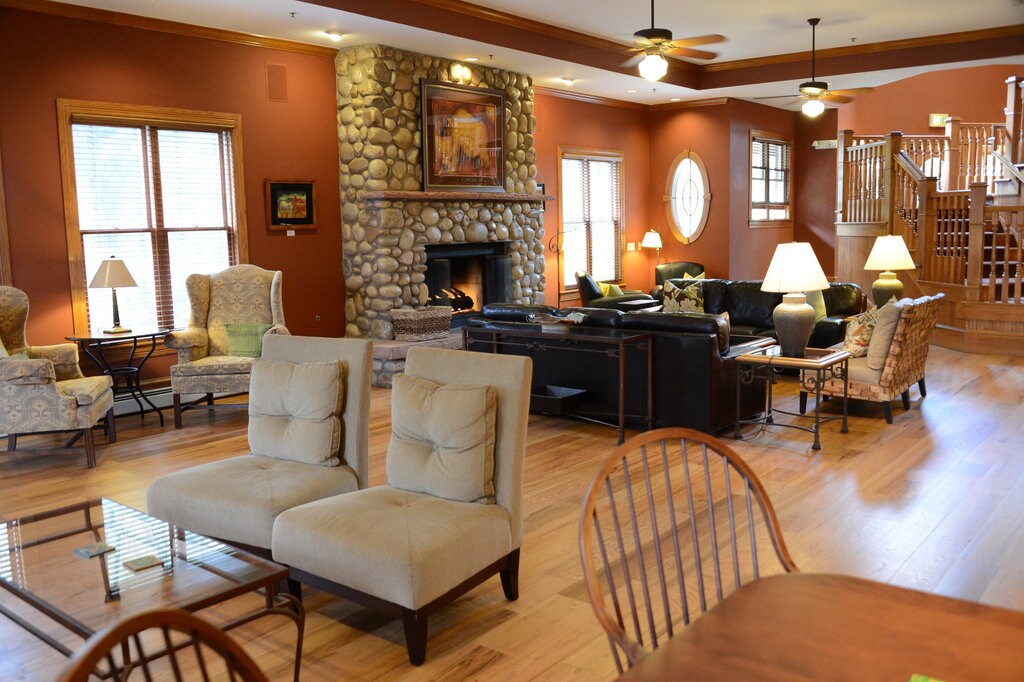 The stunning architecture and subtle charm of the Berthound Inn makes it a favorite getaway for couples and individuals alike.
This elegant Victorian building was constructed in 1888 and has seven rooms available. Each morning, you'll wake up to a three-course meal. As the day wears on, you can choose from a host of activities, such as visiting downtown Fort Collins, spending some time at the Wild Animal Sanctuary, or taking in the beauty of the Rocky Mountain National Park. You can also venture into the thriving city of Denver for a high-class shopping extravaganza and terrific dining options.
The Berthound Inn is a comfortable, exciting bed and breakfast. You can learn more about this endearing inn by visiting their Facebook page.
The Bradley Boulder Inn
Contemporary and upbeat, the Bradley Boulder Inn offers a vibrant experience that is both relaxing and filled with energy and excitement.
Each morning, you can power up with a renowned Bradley Breakfast before exploring the wondrous natural landscape that swaddles the town. Hiking and fishing are simply two of the many options available to you. Just make sure you're back in time for the complimentary wine and cheese hour, which features an elegant range of wines and friendly company.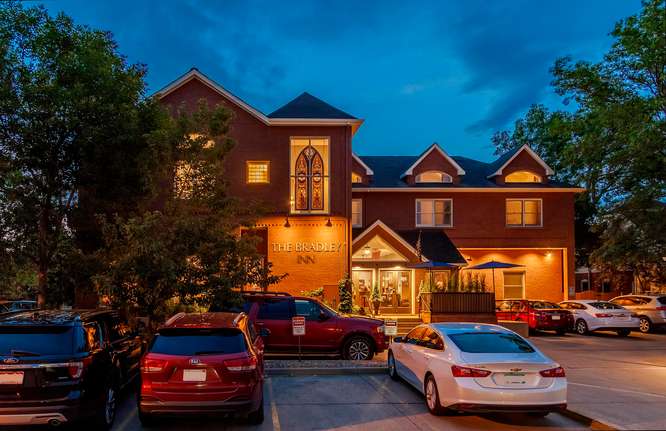 The Bradley Boulder Inn is located downtown, which means you can quickly reach both fine dining and shops. It's also easy to experience the vibrant night life. You can follow the Bradley Boulder Inn on their Facebook page for updates on events and much more.
Thompson House Inn
The elegance of the Thompson House Inn is evident immediately. Surrounded by colorful flowers and hovering trees, the building is extremely relaxing. Located in downtown Longmont, you'll also be close to a hub of activity.
The surrounding area, for example, is home to a number of hearty brew pubs that are always a good time. You can also spend your days traversing through creative art galleries, or exploring local shops. For relaxation, take a stroll along the St. Vrain Greenway, which is a trail system that runs alongside the St. Vrain River.
The Thompson House Inn is tranquil, but still within arm's reach of activity, making it a premier destination for any traveler. Learn more about this beloved inn by visiting their Facebook page.
Treat Yourself by Visiting One of These Lovely Bed & Breakfasts
If you're near Longmont, CO, these bed and breakfasts are charming, relaxing, yet still full of activity and life, making them perfect getaway locations.